Swedish Fashion Bloggers
Do you love fashion? It's hot and happening in Scandinavia, and there are many young bloggers who post on the Swedish scene. Melanie Richtman at "Your Coffee Break" gives her top five below:
2.
Kenza Zouiten, at

http://kenzas.se/. She is

22, lives in Stockholm and is a Swedish blogger/model/designer with Moroccan roots. Co-founder & creative director at IvyRevel.

Her blog is the most visited in Sweden and just beautiful (as is she.)
3.
Victoria Törnegren is model and blogger at http://imnext.se/victoriatornegren/. This is for the real fashionista. It's over my head (no way I could wear these pants!) but fun to dream.
4.
Felicia Akerström at http://akerstroms.devote.se/ This lovely young woman does an amazing job of photographing her life and fashion. Check out the cool photos of New York!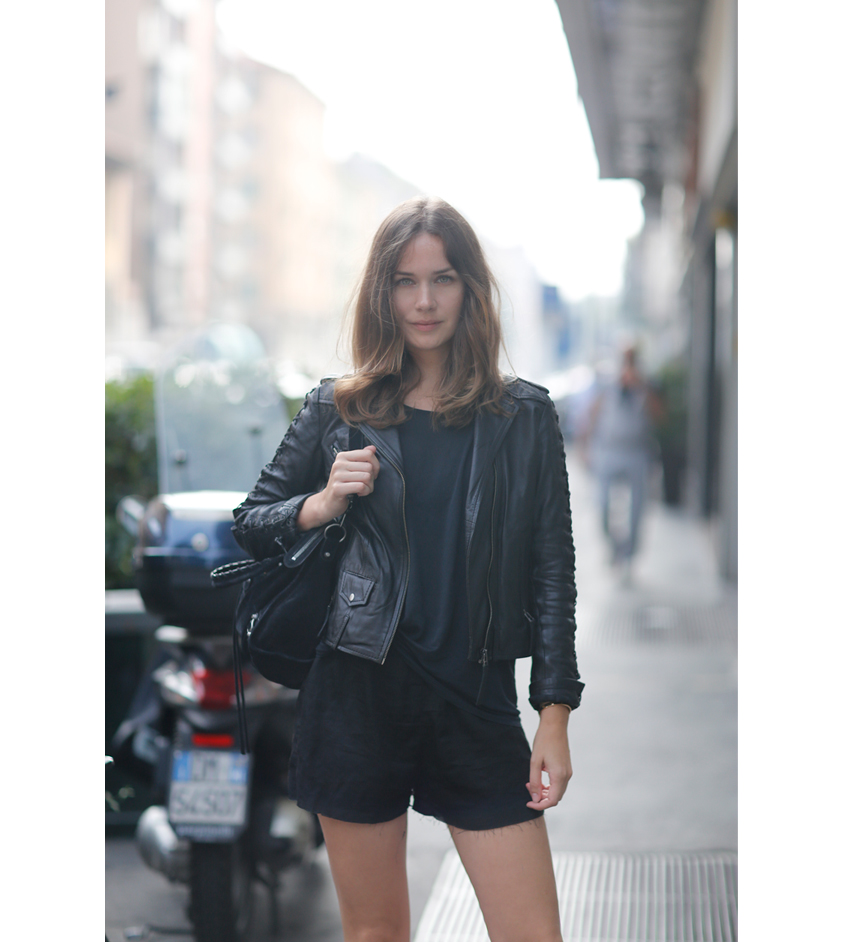 Here's the link to the complete article, which I pretty much paraphrased (thanks Melanie!), to learn more about fresh young fashion bloggers in Sweden.
5 Swedish Bloggers
There are plenty more, and for those of you who want to get more inspiration this link is for you:
10 fashion bloggers from Stockholm
Enjoy!