Mother's Day is coming!
"My mother told me, you better shop around," so I did. I got the best price that I could for the kids and I to fly to the homeland this summer, but "herregud" (oh my God) it is expensive this year! So I'm hoping that this year returning home will be the best Mother's Day gift I could get, but I am very tempted by some beautiful gifts on Etsy. They are doing the cutest things with embroidery these days, and my mother being an amazing artist and craftswoman herself would appreciate them. (Shout out to my awesome mamma here who I can't wait to see!) Take a look, aren't these adorable? They're embroidered initials in your choice of yarn, and fabric color:
http://www.etsy.com/shop/merriweathercouncil
How about this at the knotworkshop on Etsy? Too cute. I love personalized gifts don't you?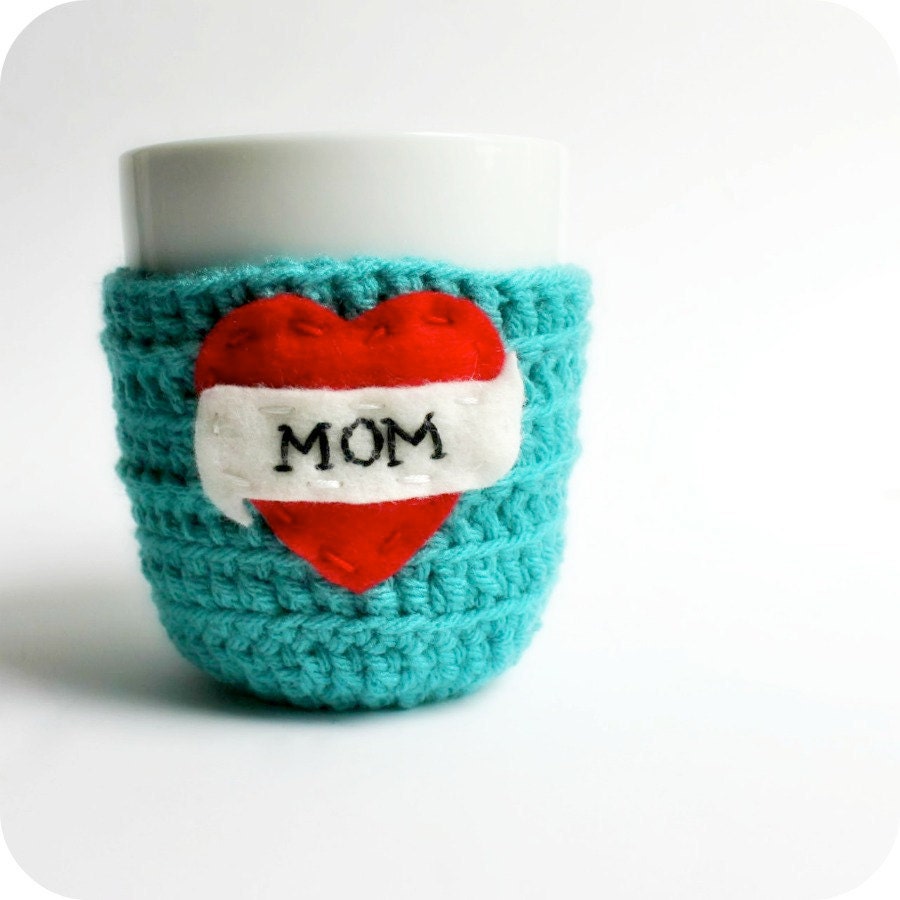 Just one more shot out to the creative folks at Etsy.com, selling these great looking pillows.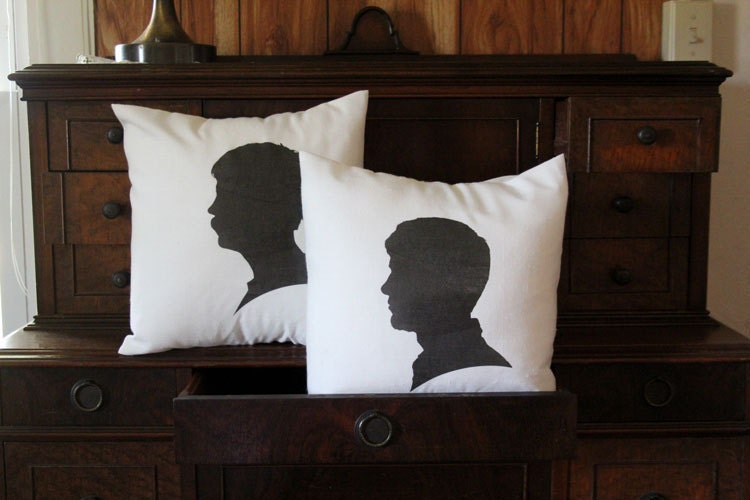 These are at Crumkunster and use your loved one silhouettes. Neat idea don't you think? Here's a link if you have some mother's day shopping to do. Enjoy!
Mother's Day Gifts at Etsy