Looking for work and parenting in Sweden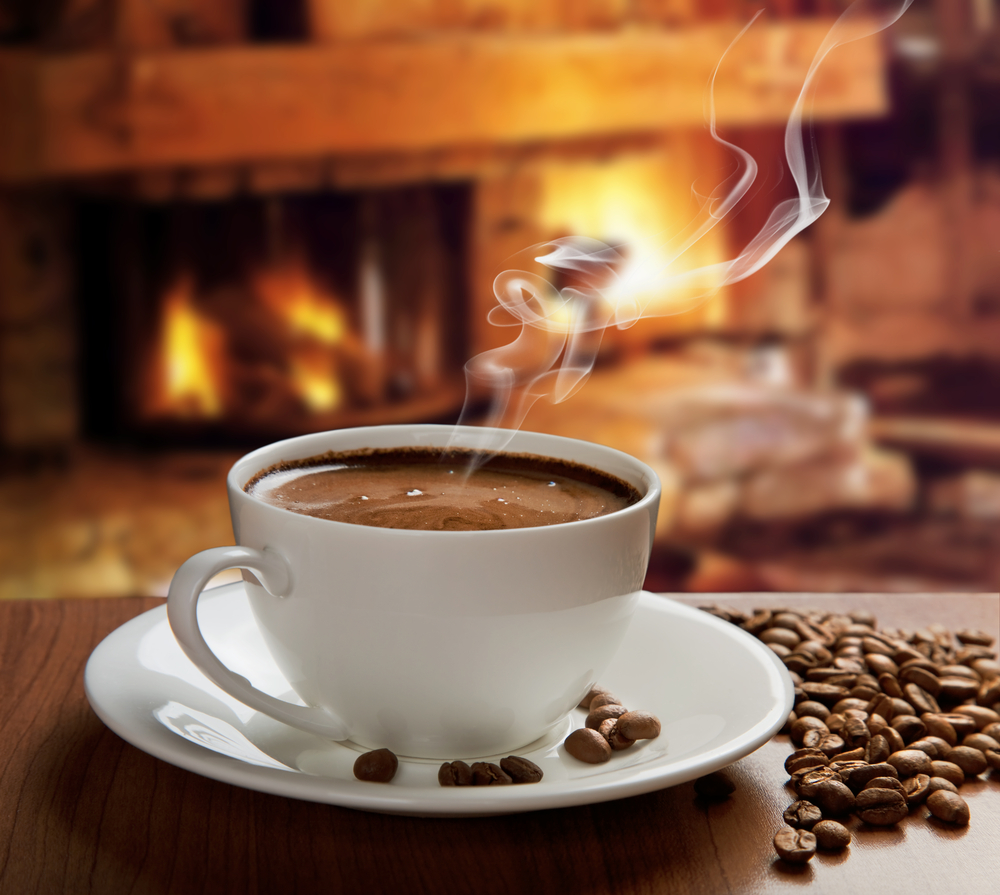 Hi everyone, still looking for work but a couple of good interviews this week so we'll see. Fingers crossed! I wish sometimes that I was back in Sweden where I had a good job with a decent wage and great working environment. For me that meant set times that I could rely on, a boss who saw my value and helped me improve, and two breaks (coffee and lunch) that Ingelill made me take because I should! Don't you love that mentality? That to take care of children, you need to take care of yourself? I do, and it's true. A teacher can burn out but with some easy preventive measures, like a 15 minute break with a cup of coffee and a silly magazine, we can get up refreshed and keep giving 100%. If I was ever in school administration that would be a big part of my mantra - take care of the teachers so they can take care of the kids.
my little Vikings learning outdoors
Here's
an excellent article
for those of you who would like to better understand the culture in Sweden and how it results in a different parenting style. Basically the "it takes a village to raise a child" approach is alive and well in Sweden but instead of your neighbors pitching in there's aftercare for all, and free daycare/school from age 12 months+. How much easier would it be for me to get a job if I knew that my children would be well taken care of? It's drives me a little nuts to think of the things I've given up sometimes. (For example 480 days of paid maternity leave to be shared by the parents.) I sure hope handsome hubby appreciates it! I love the US (sometimes not so much) but my husband always and truly.