A great night for my sports teams!
A big win for Malmö FF, who clinched the Swedish league title last night, see
here
,
and for the Boston Red Sox who beat the Cardinals 3-1 in game 5 of the competitive 2013 World Series. I'm a little bleary eyed this morning so forgive the short post but a big "rah, rah" to two of my favorite teams!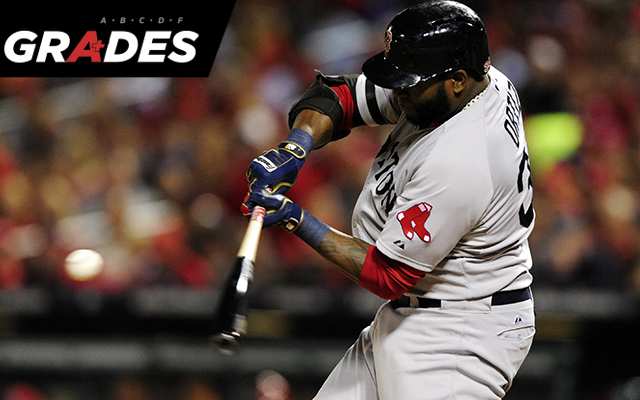 Go Sox! Read more below about their game 5 win: