Vasa Museum
We're here in Stockholm, one of the most beautiful cities in Europe! We are blessed to have been able to arrange a house swap with friends - a great way to save money and get a feel for the culture.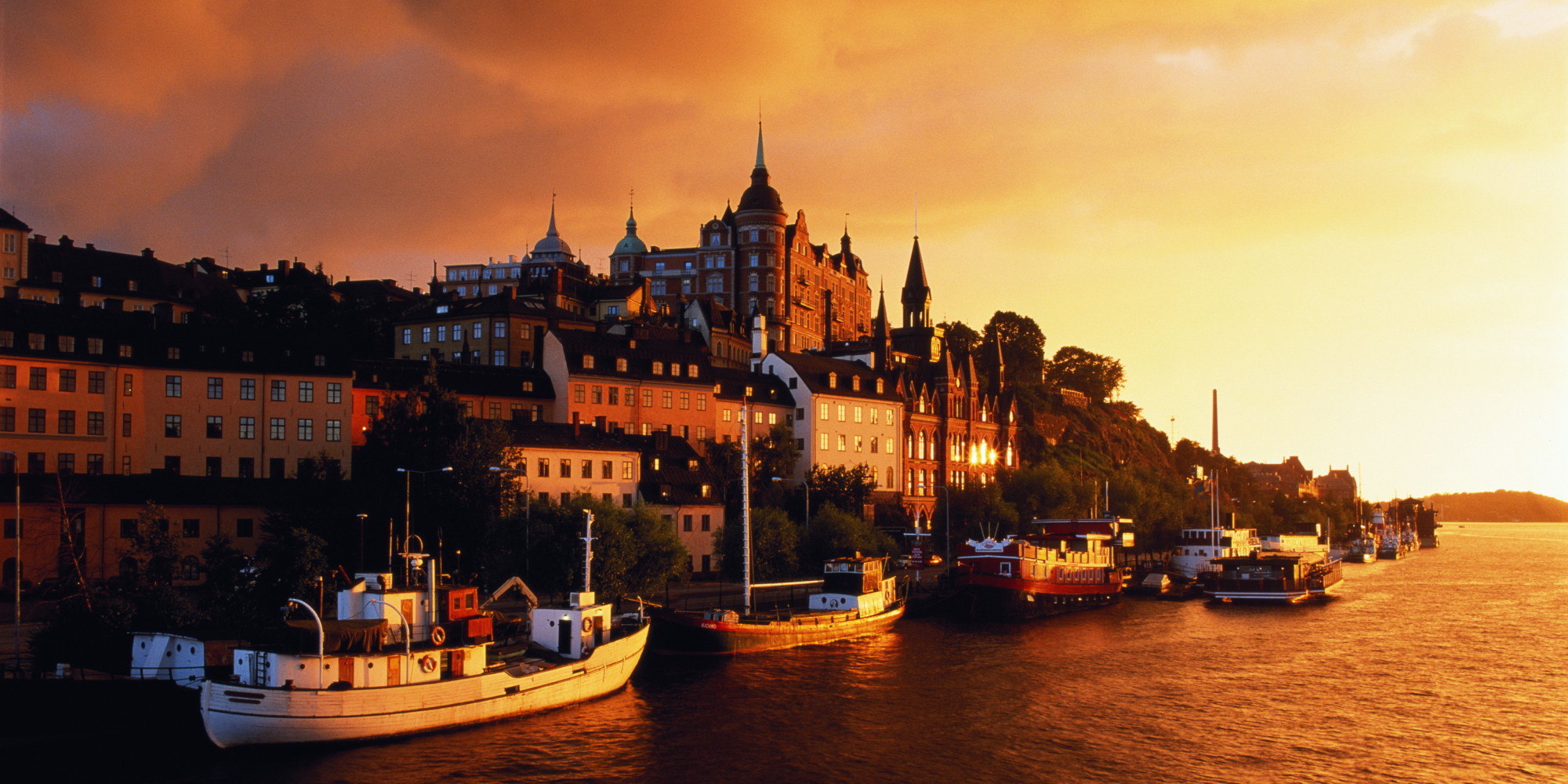 Luckily for us our hosts have one of the cutest and most well - organized homes I've ever seen, and it's located a short walk from the metro or "tunnelbana". That's where we'll be heading tomorrow when we go on our first excursion to the
Vasa Museum
.
The Vasa is a warship that sunk in 1628 in the Stockholm harbor much to the dismay of Swedish King Gustaf II Adolf and of course the sailors, many of whom couldn't swim. I've read a great children's book on this event to my children (told from the point of view of a pig) but they've never seen the ship. It was rescued from the sludge in the 1960's well preserved after hundreds of years in the muck and now it sits in its own museum on Djurgården - one of the many islands that form Stockholm.
Yeah so let's hope that the weather here improves, it's pouring right now, as we head off tomorrow for Slussen and then the boat to Djurgården for a great day "touristing" in Stockholm.